The growth of the FinTech industry has been aided by the fact that in recent years banks and financial institutions have not been able to keep up with the pace of technological change. Many innovators, startups and entrepreneurs have been quick to develop their own solutions in an effort to address certain weak-points or improve upon existing infrastructure. Today, digital remedies, representing a convergence between finance and technology, fill the gaps in business systems and pave the way forward.
FinTech startups move onto bank territory
According to Banking Reports, global FinTech investments totaled approximately $10 billion in 2014. That number is expected to exceed $19.7 billion in 2015. Banks and FinTech companies are the two main proponents of innovation in financial technology. As such, both proponents wish to stay ahead of the curve and offer something better than what already exists in the market. Whether the end client is an asset manager or an individual investor, both mindsets exhibit customer centricity. However, while banks see innovation as a tool to attract new customers, for FinTech companies, innovation itself is the goal – the desire to be a value-added service is at the very core their existence.
"For FinTech companies, innovation itself is the goal – the desire to be a value-added service is at the very core their existence."
Business Insider reported that FinTech companies not only compete with banks, in terms of  technology innovation, but they are actually moving onto bank territory. An example of that is TransferWise, a company launched in 2011 with the goal of eliminating the high transfer fees associated with sending money overseas. The company's growth has been staggering – 15 to 20 percent on a month-on-month basis – and the platform has already seen transfers over $3 billion. TransferWise is just one of many FinTech startups to capture market share and media attention.
Institutional investors are empowered by FinTech innovation
Things are also happening on the institutional investor side of the market. Illuminate Financial Management, a FinTech-focused venture capital firm, recently acquired Cloud Margin, a cloud-based collateral and margin management platform, reported Forex Magnates. Mark Beeston, the founder of IFM, explained why the transaction was a necessary move.
"CloudMargin fits perfectly into our investment thesis of identifying and accelerating the growth of young companies that will lead the next stage of technology innovation within capital markets," said Beeston, according to the news source. "This technology is going to be transformational in the evolution of collateral processing and we look forward to supporting CloudMargin's growth over the coming years."
CloudMargin markets its solution to buy-side and non-bank institutions such as asset managers, and hedge funds and enables investors to track their real-time risk and collateral levels on their open positions, noted Forex Magnates.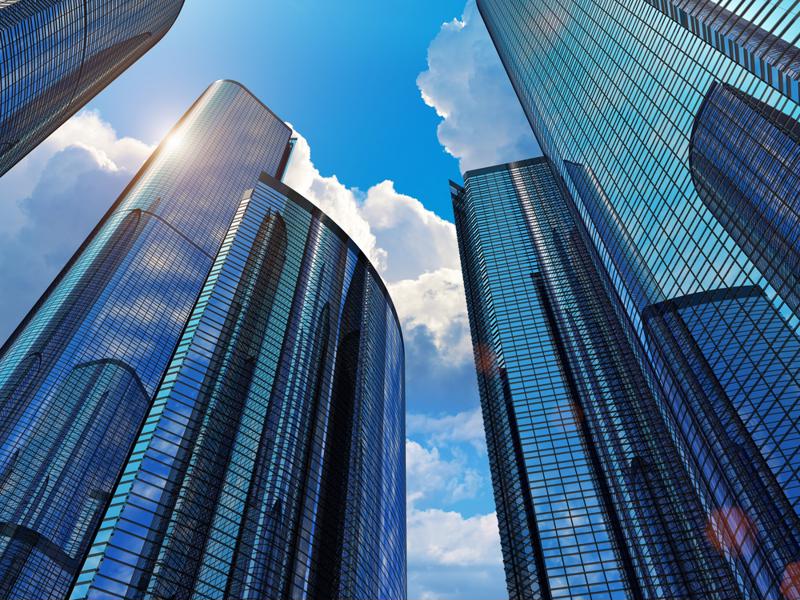 FinTech companies are outpacing banks in terms of innovation.
The value-added of FinTech is clear
Whether eliminating fees on everyday money transfers and cash remittances, or allowing institutional investors to better manage margins on open positions, FinTech innovations are improving the existing infrastructure of financial technology. These new platforms attract funding and media attention because they are visibly enabling people to do more in financial markets, and oftentimes, at less cost. As previously mentioned, banks and FinTech startups are both vying to be the dominant force in technological innovation. It seems that currently FinTech startups are winning that race.