On April 14, 2015, Black Mountain Systems held its annual Client User Forum in Manhattan at the TKP New York Conference Center. 33 notable companies attended the event, representing a diverse cross-section of investment strategies and market-focus. The goal of the User Forum each year is to foster the exchange of ideas and best-practices between clients and Black Mountain's leadership and product teams. As an organization, Black Mountain strives to deliver solutions that eliminate the boundaries between people, systems, and information so that firms are free to focus on the high-value activities that drive investment performance. April's event went a long way towards contributing to this mission, and one of the largest discussions of the day centered around the topic of Compliance.
"When the SEC sees that you use Everest, they back away a little bit because they know your workflow processes are documented and recorded."
Compliance discussion with BMS Experts
Director Chris Wrona and Senior Project Managers Josh Fluty and Rob Marinaro ran a breakout session dedicated to demonstrating features and answering questions about Everest's ability to tackle clients' pressing compliance needs. As a team, Black Mountain had flagged compliance early on as an area where ongoing client participation would be essential. As a result, the platform has matured significantly over the last several years and is capable of running compliance diagnostics on a highly granular level. Much of these developments have evolved through close collaboration with clients.
"We have expanded the compliance offering well beyond pre-trade capacities, to automate each use case revolving around the compliance flow," said Wrona.
Everest uses an extensive library to drive compliance implementation rules. The platform can test holdings and allocations as well as identify breaches and inform users how much needs to be sold in order to operate within acceptable limits. Any time trade orders are made, the system tests limits via a compliance run.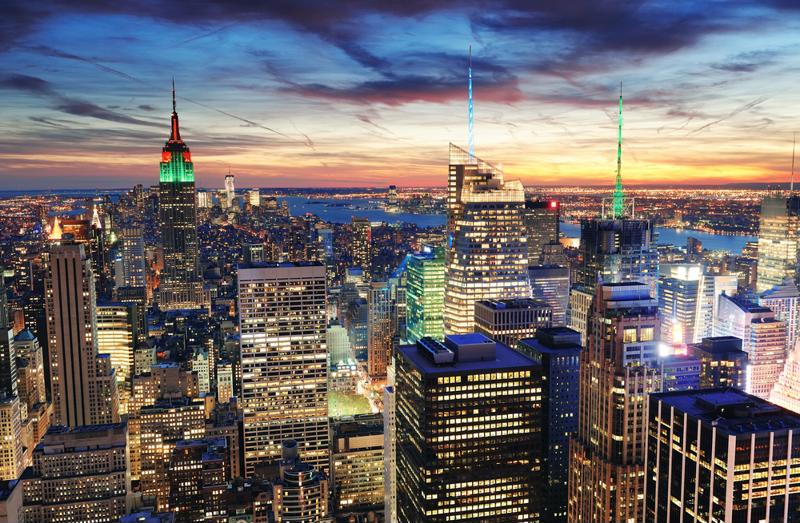 Everest's compliance function allows managers to easily obtain a snapshot of capacities at any stage of the trade life cycle, pre- or post-trade, and at end-of-day.
The Everest platform is an industry standard for compliance monitoring
One of the most attractive features of Everest's compliance function is its ability to test hypothetical trades and witness their impact on current positions. Automated capture of breaches and their root causes allows investment managers to quickly revise strategies. Clients of Black Mountain also use the platform to create month-end compliance updates and reports.
One user attending the event described the advantages of Everest's compliance function as being twofold. First, it allows investment managers to easily test strategies against previously established parameters and proactively monitor allocations, thereby preventing potential breaches.  Second, the Everest platform is helpful when dealing with the Securities and Exchange Commission.
"When the SEC sees that you use Everest, they back away a little bit because they know your workflow processes are documented and recorded," said the Black Mountain Systems client.
Client endorsement of Everest, coupled with the regulator's acknowledgment of its advantages, is evidence that the platform is effective and unique. In direct response to the high level of client participation and quality of feedback at the User Forum, Everest's compliance module is poised to grow further in its sophistication, enabling risk & compliance professionals to continually better understand and evaluate regulatory risk, monitor and track regulatory change, and manage evidence in all aspects of the compliance process.